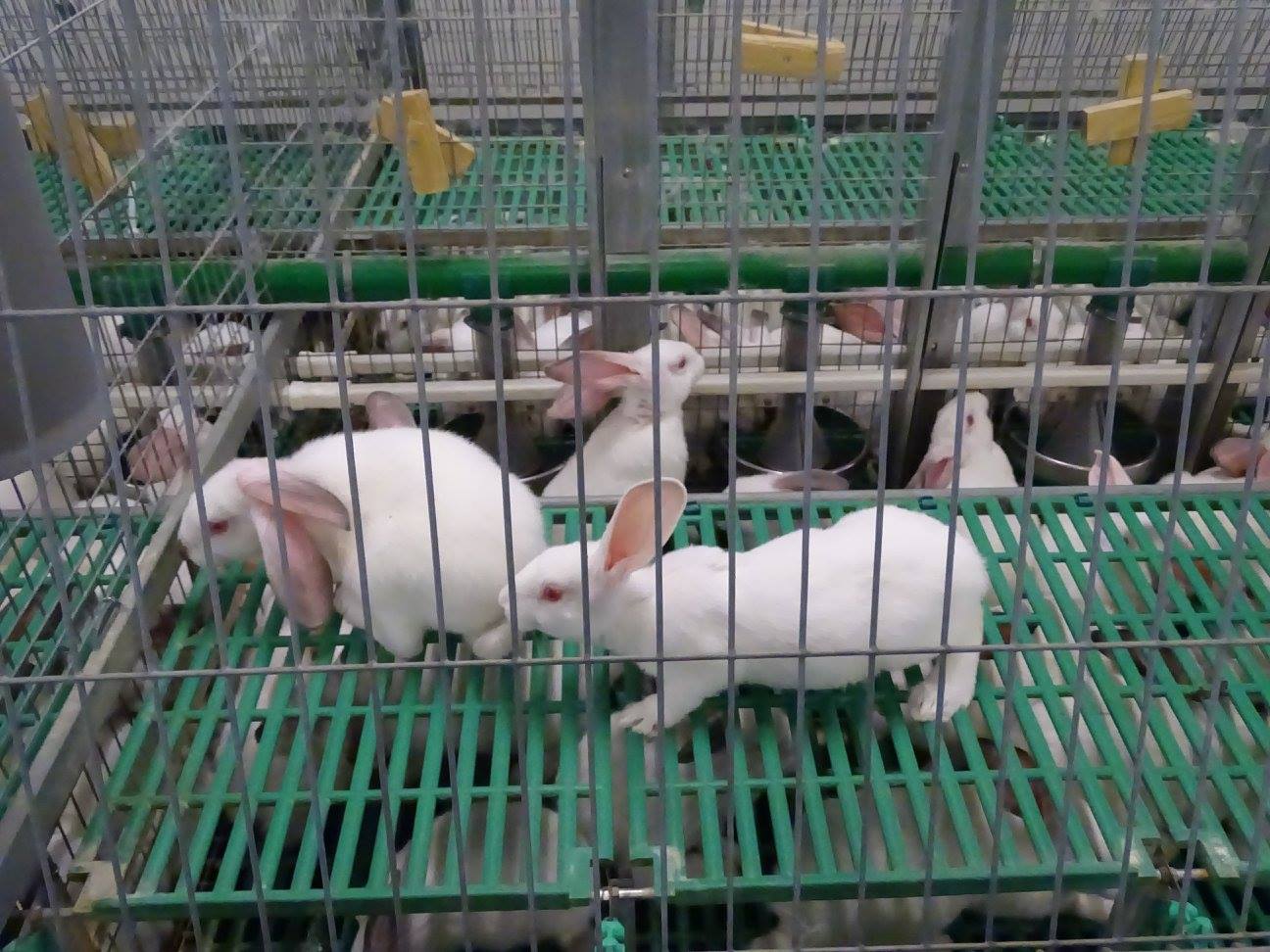 300 Million Bunnies in Europe are in Tiny Cages.
The Bunny -Project
Why rabbits?
Rabbits are the fourth most farmed animal in the world and the second most farmed species in the EU with around 300 million bred and slaughtered for meat every year. However with the exception of Austria, Belgium, Germany and the Netherlands, the legislation of most EU member states lacks specific regulation for the keeping, breeding and fattening of rabbits.
Change on the political level in the next couple years is highly unlikely. That is why, it is our responsibility to fight for the defenseless rabbits.